Pratt Institute
Adjunct Professor Launching Animation Program
While deep into my animation career, in 1990 I was asked to offer animation class at Pratt Institute. The initial class quickly grew to three. Soon other adjuncts joined and the program grew. This was my10 years initiation to teaching and education. It exposed me to multicultural students, showing power of global diversity, cultural fusion and value of diverse students learning from and enrich each other. Based on my academic and creative success I was invited to Colorado as the Founding Chair free to shape a new animation department.
Columbia University
Associate Professor
While continuing at Pratt I was asked by the Columbia University's Visual Arts to offer animation class to graduate students of the School of the Arts. It was wonderful to return to the school I graduated from.
Rocky Mountain College of Art & Design
Founding Chair of the International Animation Program
Founding President of ASIFA Colorado
This endeavor exposed me to multiple facets of shaping and running a new academic department. Coming from NYC I realized how valuable exposing student to the world at large will be. So instead of hiring permanent faculty, I began to invite independent animation artists, scholars and festival directors from around the world, scheduling their participation to contrast cultural, political, social, geographic and thematic perspectives, thus exemplifying world's diversity. It caused students to determine which creative outlooks resonate with them. Instead of being taught they learned from those they admired. Soon, this unique initiative became known as the International Animation Program. In under two years 20 worldwide guests contributed to richness of the program. To also expose general public to this diversity, I launched ASIFA-CO, a chapter of UNESCO's international animation society. Upon return to their countries these guest faculty spoke of the program and its reputation swiftly spread globally.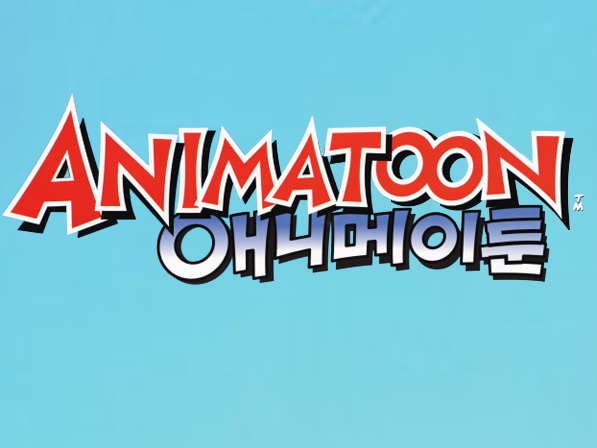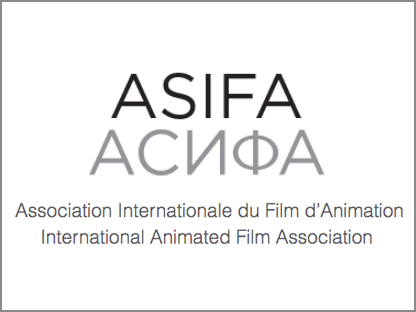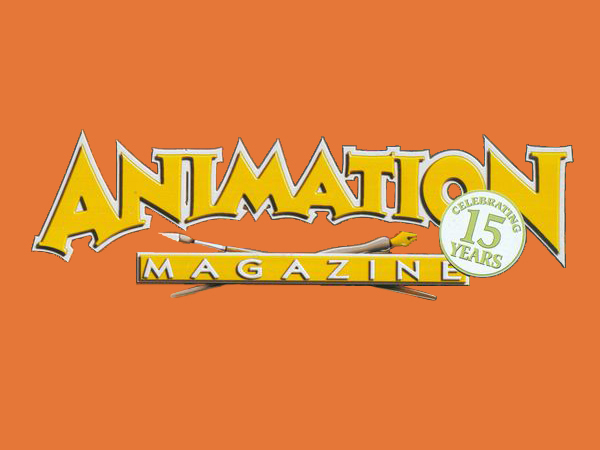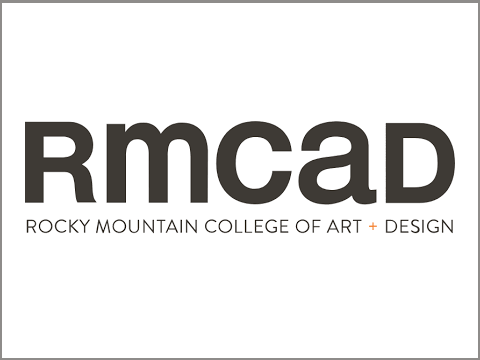 Letter from RMCAD President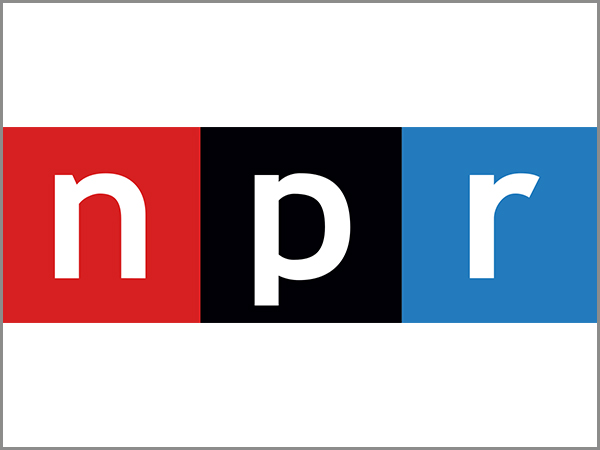 Visiting Animators to RMCAD
Among the guest faculty, scholars and festival directors we the following people: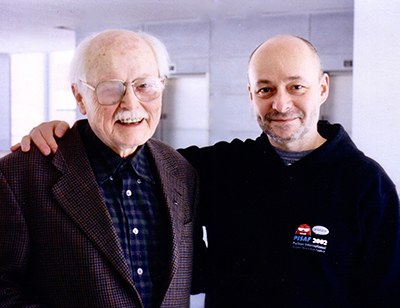 Frédéric Back
Canadian two-time Academy Awarded artist and animation filmmaker.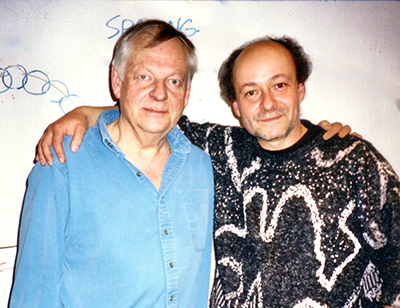 Richard Williams
UK animation director best known for Who Framed Roger Rabbit, two time Academy Awards winner.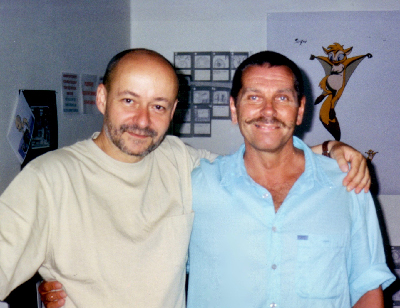 Mati Kutt
Estonian artist, animation filmmaker, painter and caricaturist.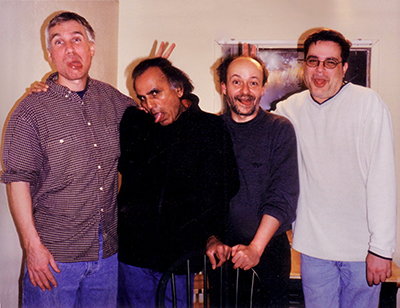 Sean Burns
American clay and stop motion animator who directed for Will Vinton and LAIKA. In photo: Sean Burns (far left), Ishu Patel, Edward Bakst and Paul Yalowitz)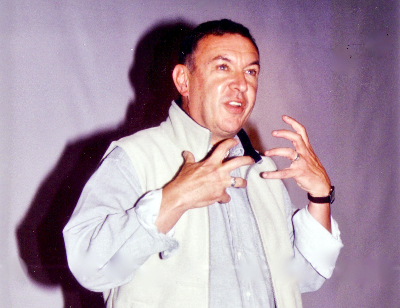 Barry Purves
UK famed award winning puppet animation director and filmmaker.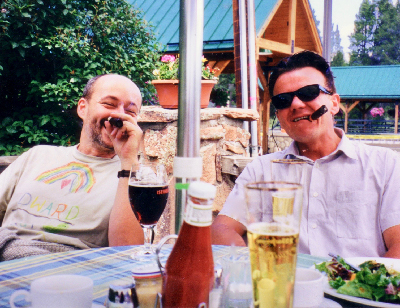 Zbigniew Dowgiallo
Polish computer artist, filmmaker and painter.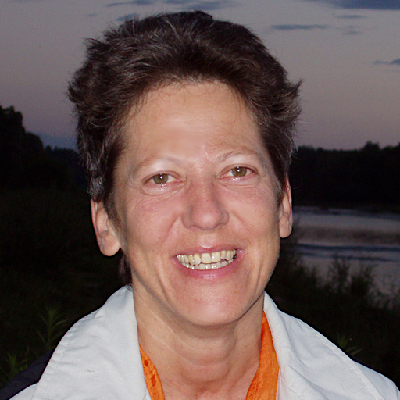 Barbel Neubauer
Austrian experimental animation filmmaker, artist and actress.
(Image from visualmusic.ning.com)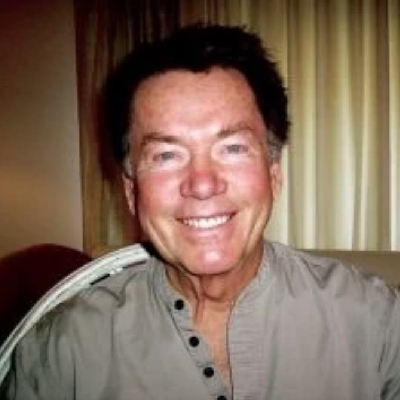 Barrie Nelson
Canadian animation filmmaker and director.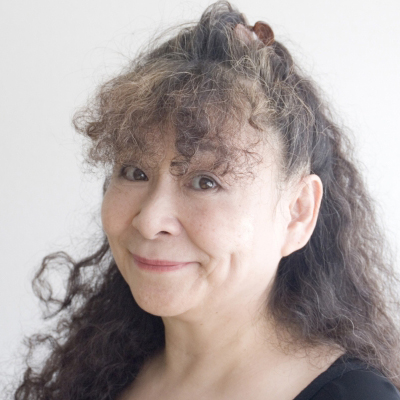 Sayoko Kinoshita
Japanese Founder of the Japanese Hiroshima Animation Festival.
(Image from asifa.net)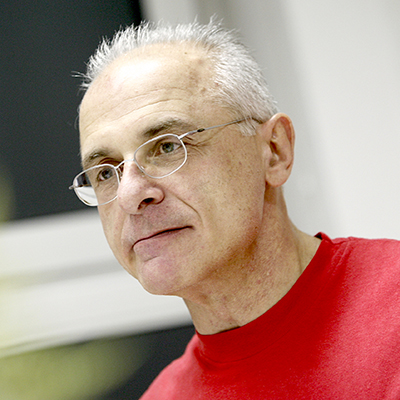 Giannalberto Bendazzi
Famed Italian international animation historian, author and professor.
(Image: Juancgonzalez, CC BY-SA 3.0, via Wikimedia Commons)
Borivoj Dovnikovic
Croatian film director, animator, caricaturist one of the founder of Yugoslavian animation movement.
(Image from mubi.com)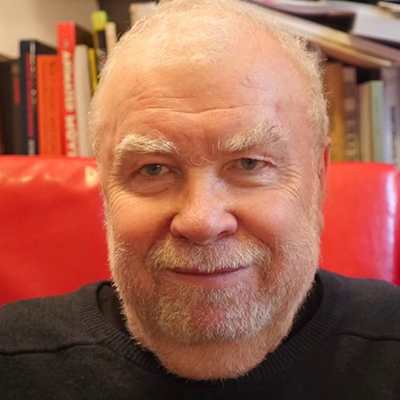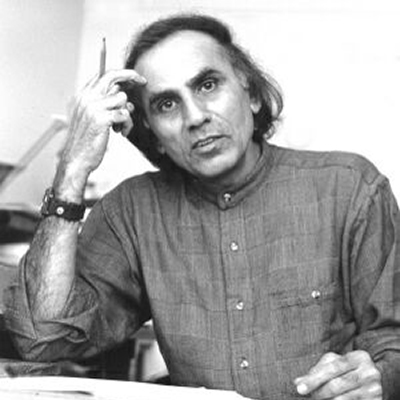 Ishu Patel
Renowned Indian Academy Award winning animation filmmaker from the NFB.
(Photo by Lois Siegel)
College for Creative Studies
Full Professor & Chair of Animation & Digital Media Department
Due to success in Denver, and growing reputation, I was invited to Detroit as full professor and Chair of the Animation & Digital Media department. My task was to enrich and expand curriculum and instill a more imaginative approach to mentorship. To broaden horizons of students growing in the car manufacturing capital of the world I, again, began to invite international artists exposing students to world's diversity, ideas and cultural contrasts. To fortify this effort and promote worldwide students exchanges, I travel to Canada, Singapore and Malaysia to expose my program to pertinent institutions eager to link with the USA.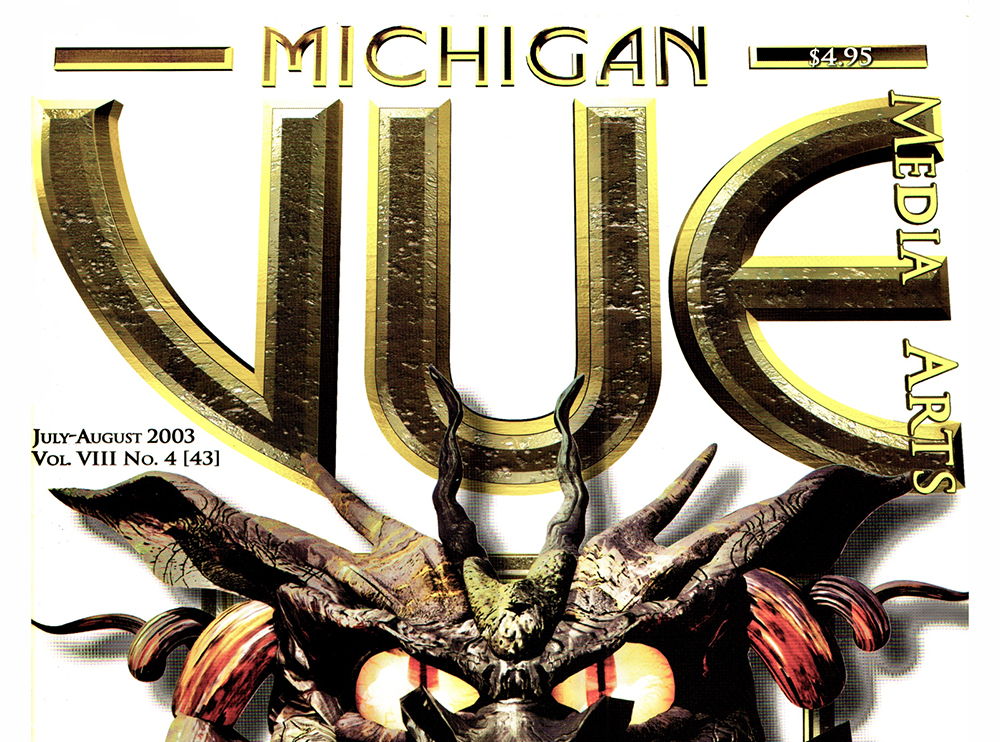 Teaching the Magic of Animation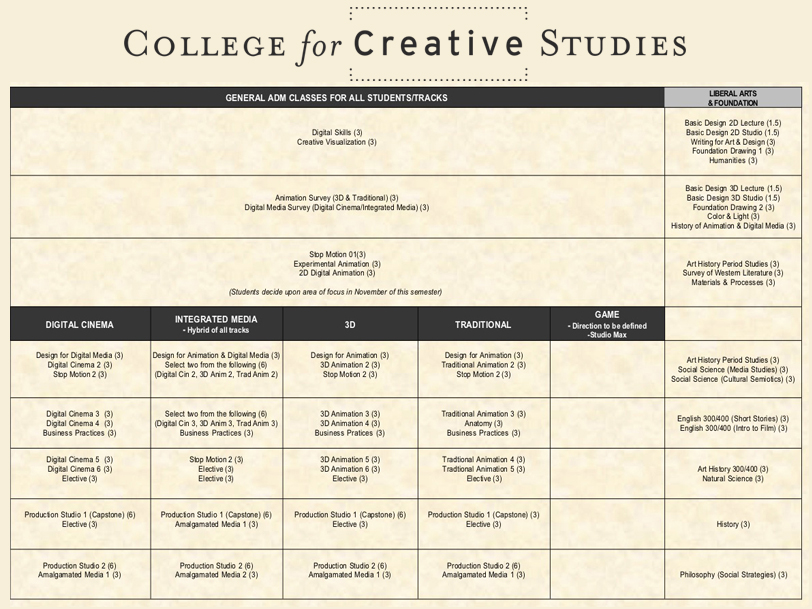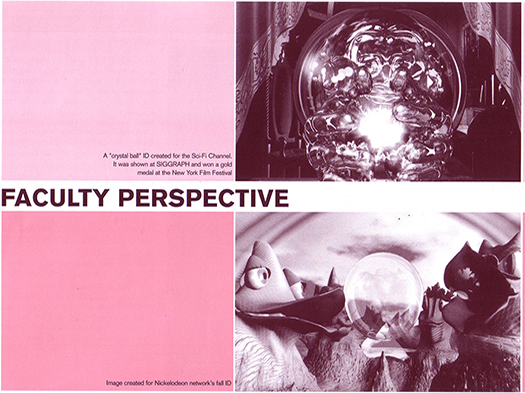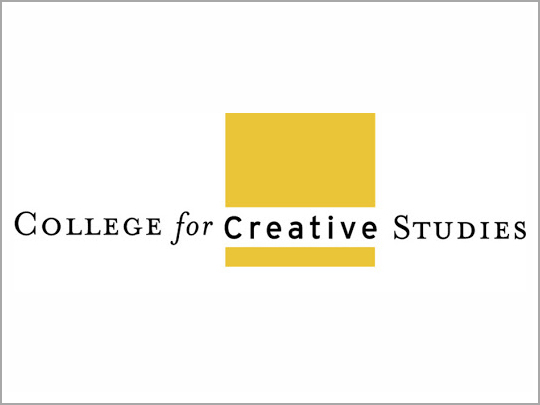 Letter from Dean of Enrollment
School of Art, Design & Media @ NTU
Founded SADM initially as Visiting Professor then as Vice Dean
Six months after my trip I was invited to head conception and development of an all new art school at the NTU in Singapore, university with a curious political history. Initially I became a faculty of the School of Engineering. Since this was the 1st university art school in the country, and the region, a great expectation was surrounding its formation. This was my first encounter with Asian culture. To learn, I turned to the island's cultural, artistic and academic members, those repeated and those less so. I found that this island's impressive success was due to its efficiency and pragmatism. This is why they chose to invest into launch of an art school. While the initial scope of the proposed school was narrow, I promoted a much broader vision deemed vital to positioning SADM as the creative talent incubator and a cultural hub of Singapore. Given political milieu, I felt that future students will cherish a safe place to explore and experiment, so I called it a "Creative Asylum". I was its ambassador to academic, cultural and governmental leadership. Upon curricular approval, the president asked me to oversee design of the school's new building, my first such. Thinking of curriculum as the institution's soul, I saw the building as its physical body. I found Timothy Seow, architect who grasped my vision and designed a structure emitting power of imagination to alter and enrich reality around us. Overwhelming at times, this was an inspiringly enlightening assignment, unveiling to me the future of creative, artistic and art education, and ways it will impact the way we live, practice and express ourselves. Eager to advance such ideas, my partner and I launched Ideaforia, a studio seeding innovative projects and consulting.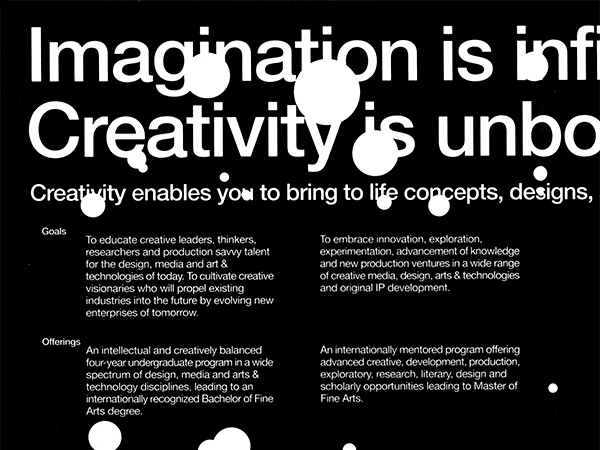 Art, Design & Media Flier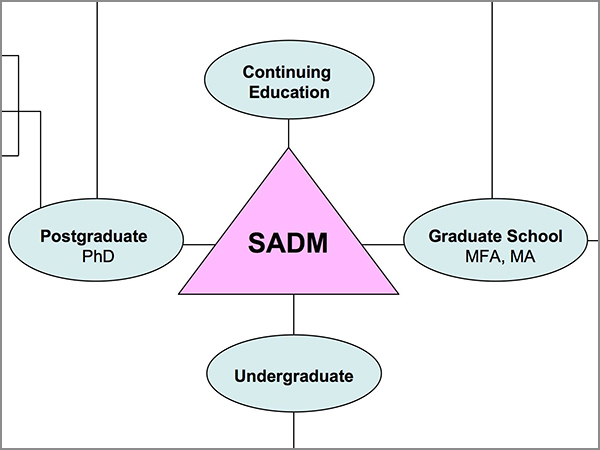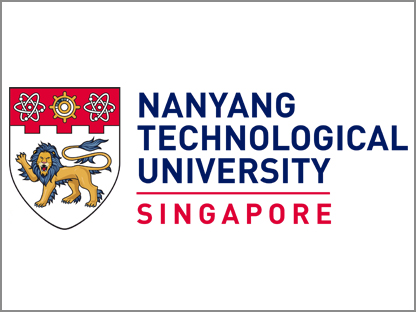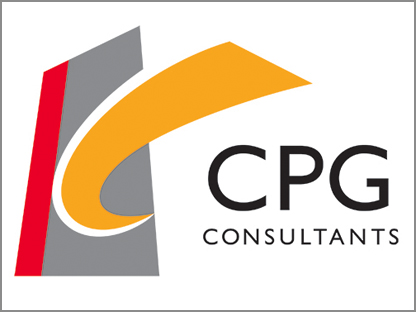 Letter from Building Architect
The SADM Building at NTU
What follows are the objectives, ideas, emotions, story and effects anticipated by the SADM building concept, its location, surrounding, design & materials.
SADM structure to symbolize a dramatic change within the NTU and Singapore.
Become a creative and undisputed axis of the institution at large.
Make a potent statement about creativity blooming at NTU, and Singapore.
This is where magic of creativity lives, evolves and never sleeps.
Design reflecting interdisciplinary fusion inspiring creativity and imagination.
Crossing over and fusion of 3 ideas: art, design & media.
Magical oasis of imagination overshadowing pragmatism of its surrounding.
Synergy with nature echoed by building emerging from the ground just to fuse back into it.
Doing so, plays with reality by making it seem here and yet not: "what is, is not".
Real while unreal, there but not here? What you see shits as you discover the structure. This happens as the building melts with nature, intertwining with the valley in which it lives, while playing dialogue with the sky above by reflecting it in its curved glass walls.
Project power of creative idea, process and discovery by unveiling intertwining structure.
Spark spirit of discovery via slow disclosure unveiling the building's mysterious design.
The building's design and valley setting act as a precious pearl within its shell.
Project ability of imagination and creativity to overcome limitation of reality and gravity.
Grass roofs blend into green valley thus questioning where one starts and the other ends.
Whether from within, its surrounding grounds, or from the air, it denotes a potent symbol of imagination, a fit of magic in action, and an oasis of synergy with nature.
School of Technology for the Arts at Republic Polytechnic, Sinagpore
Consultant Leading Launch of the School of Technology for the Arts @ Republic Polytechnic
Immediately upon departure from NTU, and launch of Ideaforia, I was asked to oversee development of another new art school named the School of Technology for the Arts at Singapore's Republic Polytechnic. So to continue on Ideaforia's future, I agreed to join as an overseeing consultant. In that role I guided shaping of the vision, curricula and faculty hires. Then RP President asked me to balancing needs of pragmatic practicality of polytechnic education with imaginative and innovative ideation and exploration. My one year contract was extended to four. I partook in mentoring selected faculty, guiding them in development of progressive curriculums for the various specializations. Passionate believe in interactivity as the language of the future, I was proud to instigate launch of Interactive Arts & Technologies program, back then likely the first such in Singapore. Over my term I was thrilled to mentor young regional faculty so eager to prove themselves.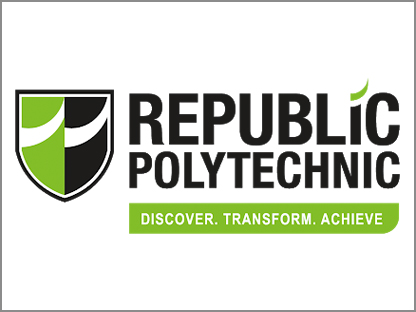 Letter from the President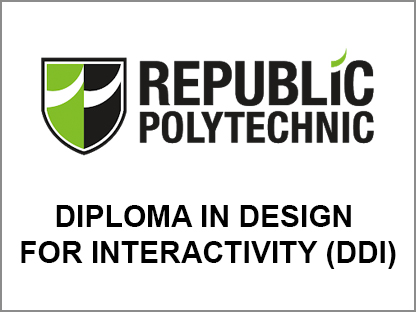 School of the Arts, Singapore
Member of the MICA Committee for the School of the Arts
While engaged at STA, and Ideaforia, I was asked to join Ministry of Communications and Information board planning SOTA, the first high school of the Arts in the region. Always eager to brainstorm new horizons and possibilities, I was glad to contribute by becoming an active yet outspoken member. I found it admirable that only a few years back Singapore was a stranger to creative initiatives or related aspirations for its future. Now a push for creative ideation, investing in media, innovation and enterprises was all in the air.
Kadir Has, Turkey
Full Professor
Invitation by the graduate School of Communication also enabled me to discover magical Istanbul. I soon learned that School's focus was on scholarly research and critique of works of know scholars. While admirable, I felt it was detracting students from own self-searching, self-discovery, experimentation, ideation and self-expression. Hence I designed my classes to offer such opportunities. The animation class and the other in interactivity, sparked reflection and expression through imaginative visual storytelling, the interactive class called for concept designs probing power of interactivity as a "magic wand". Neither classes taught any software or tools. For final projects students found their own ways of bringing to life or visualizing their ideas. It confirmed to myself that in times when software evolves constantly, focus of mentorship should be on self-discovery sparking empowerment and self-expression, for upon graduation most students face pressures of career reality, loosing luxury of exploration and searching for one's voice, passion or dreams.
Kyoto University, Japan
Visiting Professor
In recognition of my career, as well as appreciation of the ADM design, I was invited to spent time in the city rooted in Japanese culture and traditions. Admirably, some institutions invite relevant foreigners to discover Japan's rich and mysterious milieu. Instead of teaching, my mission was to discover and absorb culture and traditions, so fortunate for me. For six month I was biking to a multitude of temples and shrines, offering my imagination workshop to Carnegie Mellon ETC students, attending concerts and galleries and immersing in my own artwork, much of it reflecting my impressions of Japan. It, and my concept designs, were exhibited at the International Conference on Culture and Computing. I would go back there anytime.
Peking University, China
Professor and Endowed KoGuan Chair of Digital Arts & Design Department
Advocated by the person who took over from me at the ADM, I was asked by Peking University to join them for 9 month as Professor and endowed KoGuan Chair of the graduate program in Digital Arts & Design, oddly within the School of Software and Microelectronics. My mission was to enrich and expand their curriculum, inject more imaginative ideation into mentoring, and make it more globally aliened. As for me, I hoped to launch Theme Park Entertainment and Management. Due to its populace China is the ideal location for such an initiative. While I have never been to China, I grew up under Communism and was not a stranger to its political system. Hence I was thrilled to accept. Aware of the system's impact on freedom of self-expression, in Creative Concept Design class, I empowered students personal discovery and expression of their hopes and aspirations. My initial class was filled to its limits. I found them, hungry, open minded, open to risk, passionate, driven and devoted. Their projects were outspoken, brave, personal, emotional and imaginative. Returning for the second semester I found 60 eager candidate. What more can a one hope for? Asked, they distilled the group to 24 finalists. Grateful for the opportunity, despite language issues, they were a pleasure to mentor.
Among workshops I conducted in Beijing the most vivid was for IT PhD, mature individuals deeply focused on their technical domain. Yet, invited to imagine themselves as reality independent creators, they expressed the most surprising personal dreams. None knew how to draw, so they used stick figures to illustrate their fantastic ideas, seen in the Imagination Workshops folio. As for the Theme Park Entertainment program, despite Disney's Imagineering endorsement, this project met institutional lacked of foresight or fortitude. Still, it was an amazing experience, challenge and chance for making a potent difference, while discovering China in depths unattainable to tourists. I found that given transitions China has embarked on, dramatic changes will occur in a span of time that would take other country's breath away. China is where the near future of our shared world, its dynamics, character and directions will be shaped. Thus, I deem vital for the West and the East to learn to understand, cooperate and benefit from each other's strengths, visions and contrasting viewpoints.
Dean's reference letter says it best, instead of me.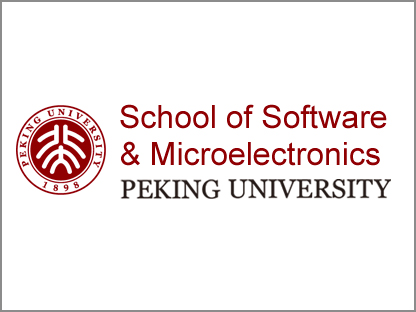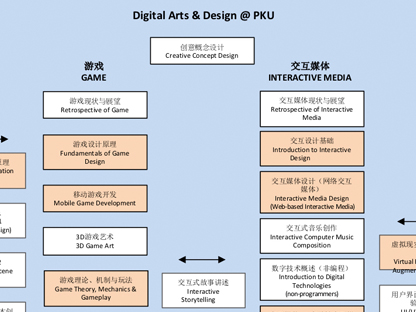 Digital Arts & Design Curriculum