Current exhibit design often present separate displays which share a topic but rarely project evolving story. Reading rarely inspires imagination, exploration, invention and a sense of thrill.
Empowered by today's technologies exhibits can seamlessly fuse reality with virtuality, freeing us from physical reality, gravity, space and time, instead embarking us into imaginary worlds of adventures via time and spaces. Exhibits can act as "time machines" embarking visitors on 4D immersive interactive odyssey.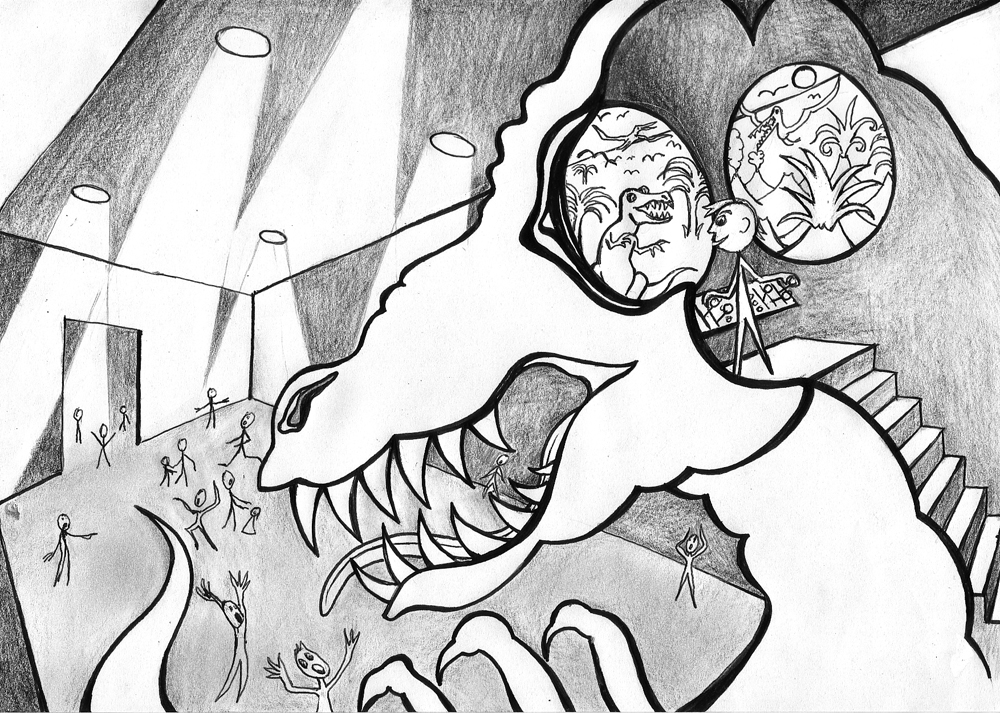 Dinosaur: What kids love about dinosaurs are their scale, power, teeth, and the way they inspire the imagination. Be sent back in time, bigger than life and roaming the jungle—experiencing the primal world through the virtual eyes of most majestic beast in the land.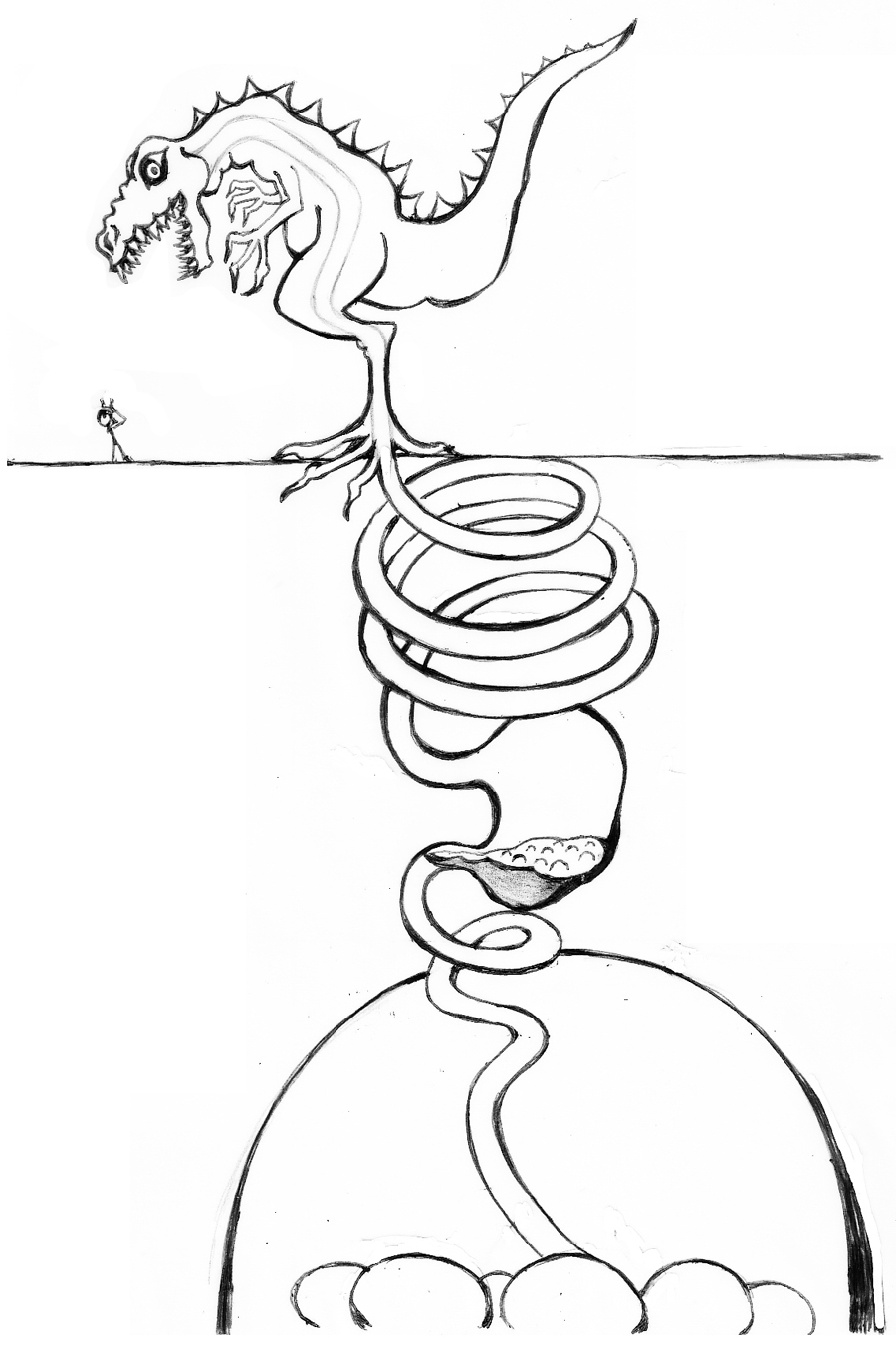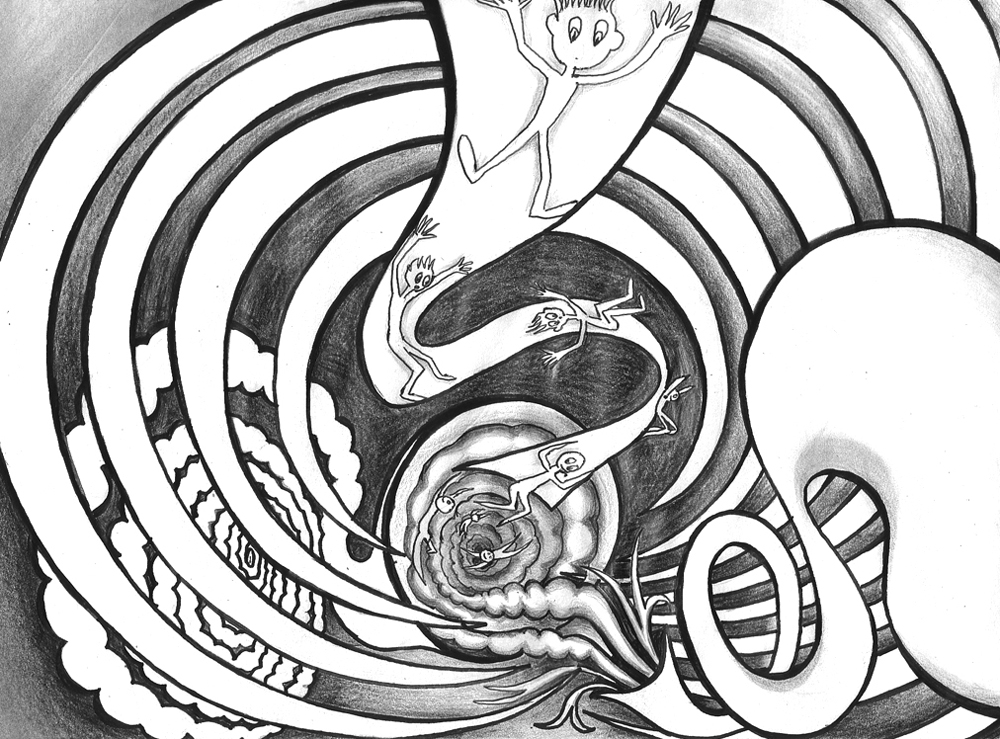 Dinosaur Inners Ride: Slide, spin and tumble through a giant beast's intestines—complete with the smells that only kids can love. Part virtual/part physical experience defines this amazing ride.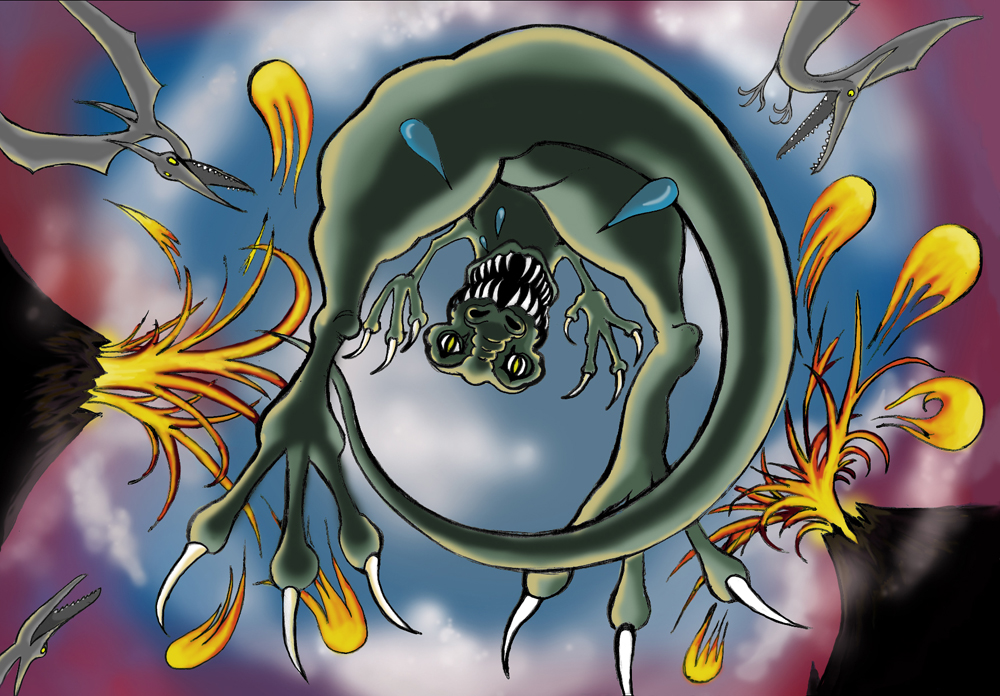 Under a Belly of a Dinosaur: a 4D dome experience. As giant beasts lurching above shake the ground, their massive bellies sway like upside down mountains, and their mighty tails swoosh at us. Noses steam our faces, are mouths open in amazement. Their jaws part toward the delicious snack we are to them.
© Copyright 1975-2022 &nbsp Edward Bakst &nbsp All Rights Reserved