Designed as an interactive/immersive space where technologies act as a "magic wand", the Playground incites curiosity, invites experimentation and welcomes discovery. Our imagination, ideas and stories are liberated—no longer inhibited or destined to wither away, undiscovered, in our minds.
The Interactive Playground is a 4D environment with a number of "story spaces" developed around a wide array of media and technologies: animation and digital cinema, rides and motion simulations, games, interactive stories, real time performance spaces, robotics, sonic arts, and virtual realities. While these technologies are amazing, they are not what the space is about—within the Playground they are made transparent in favor of creative ideas they empower. The environment encourages hands-on exploration, empowering curiosity, self-awareness and self-expression.
The following descriptions exemplify inter-active exhibits for the playground using technology as a "magic wand".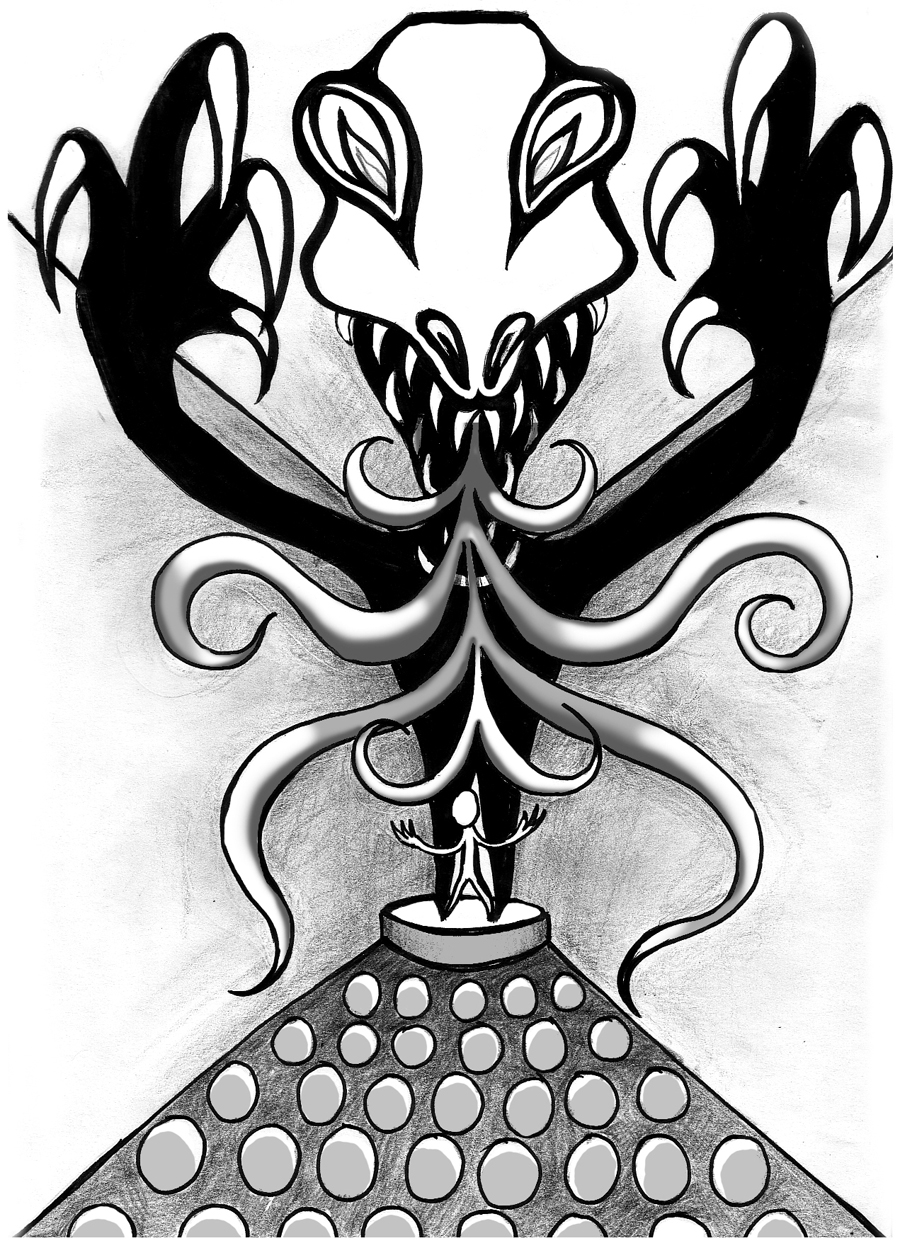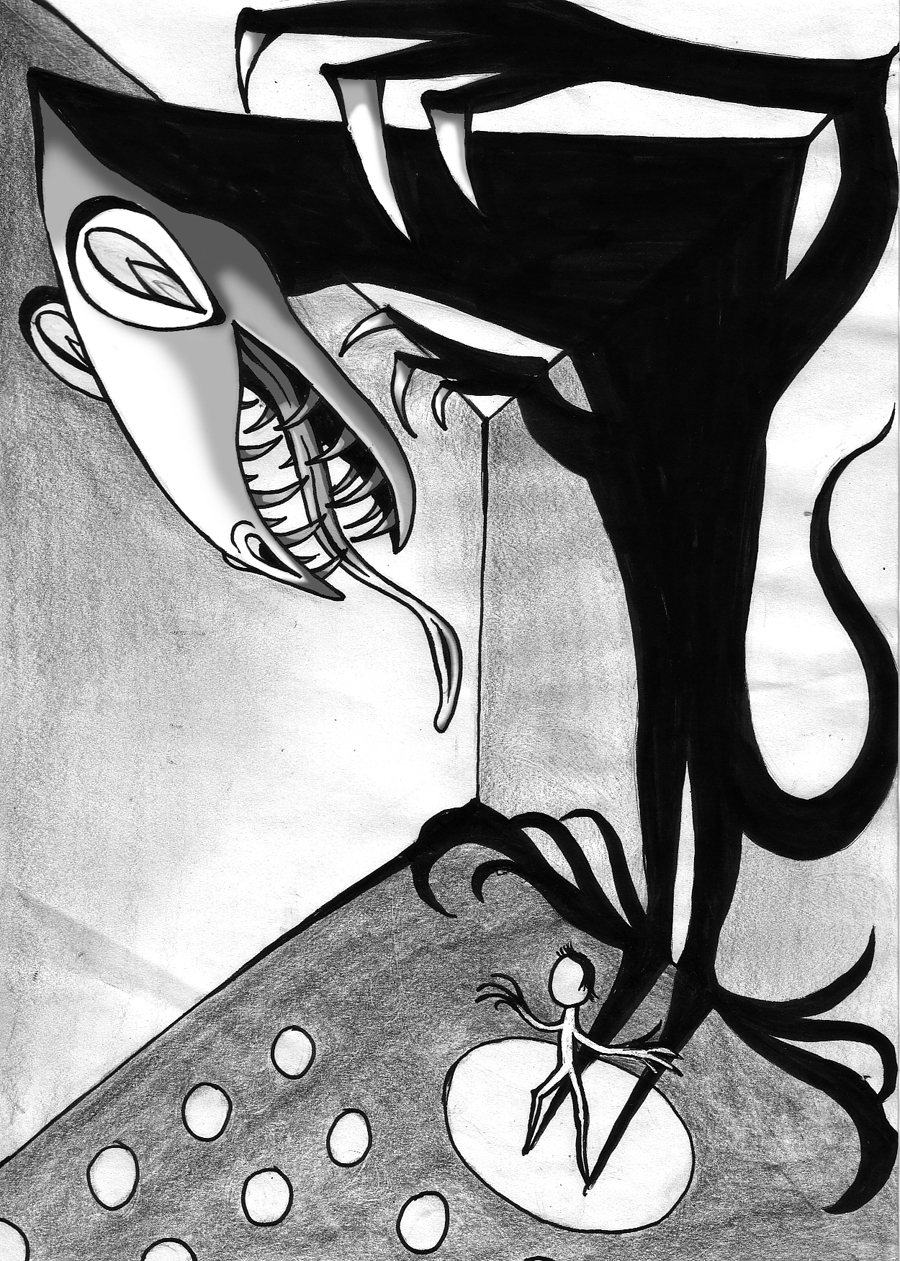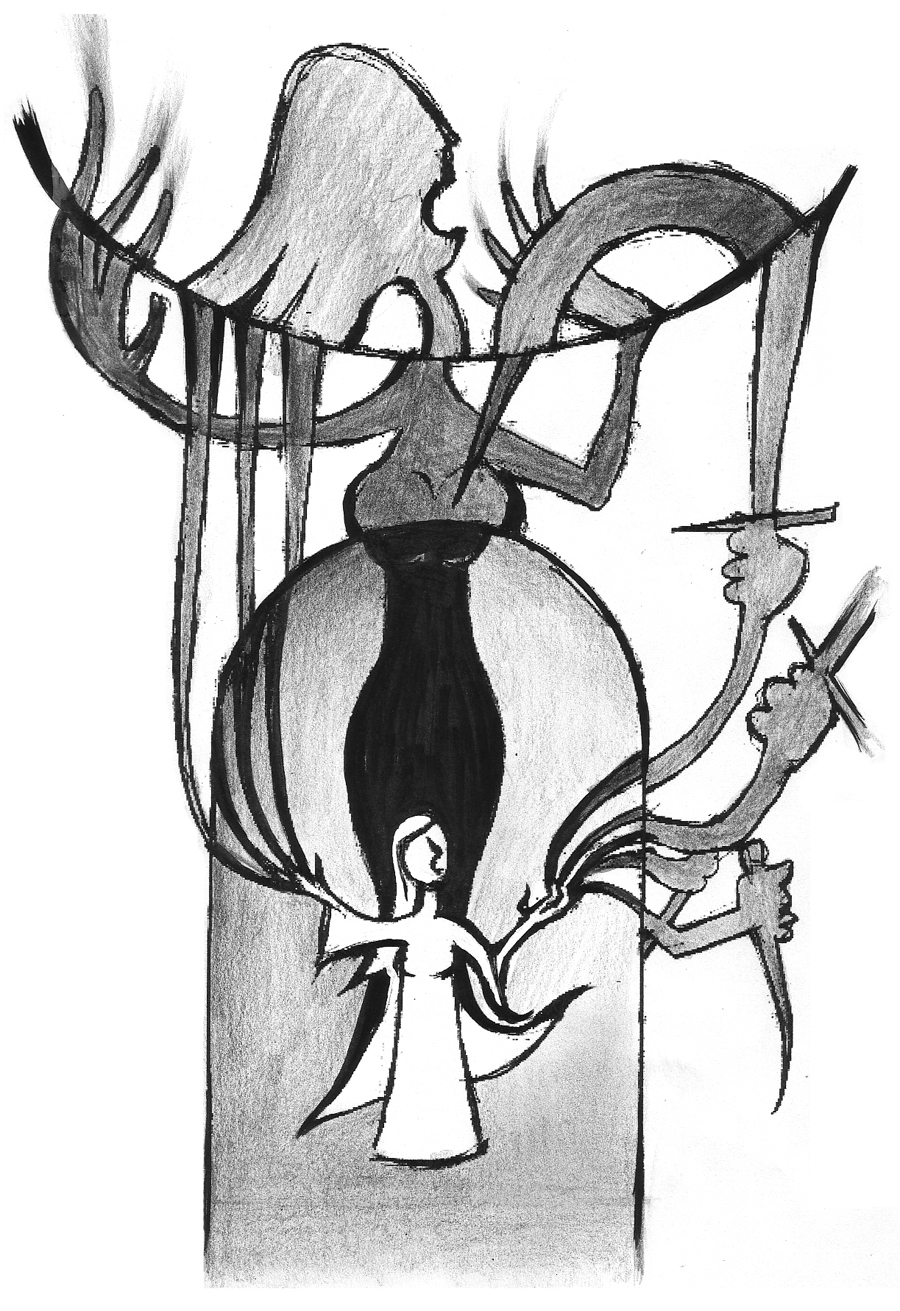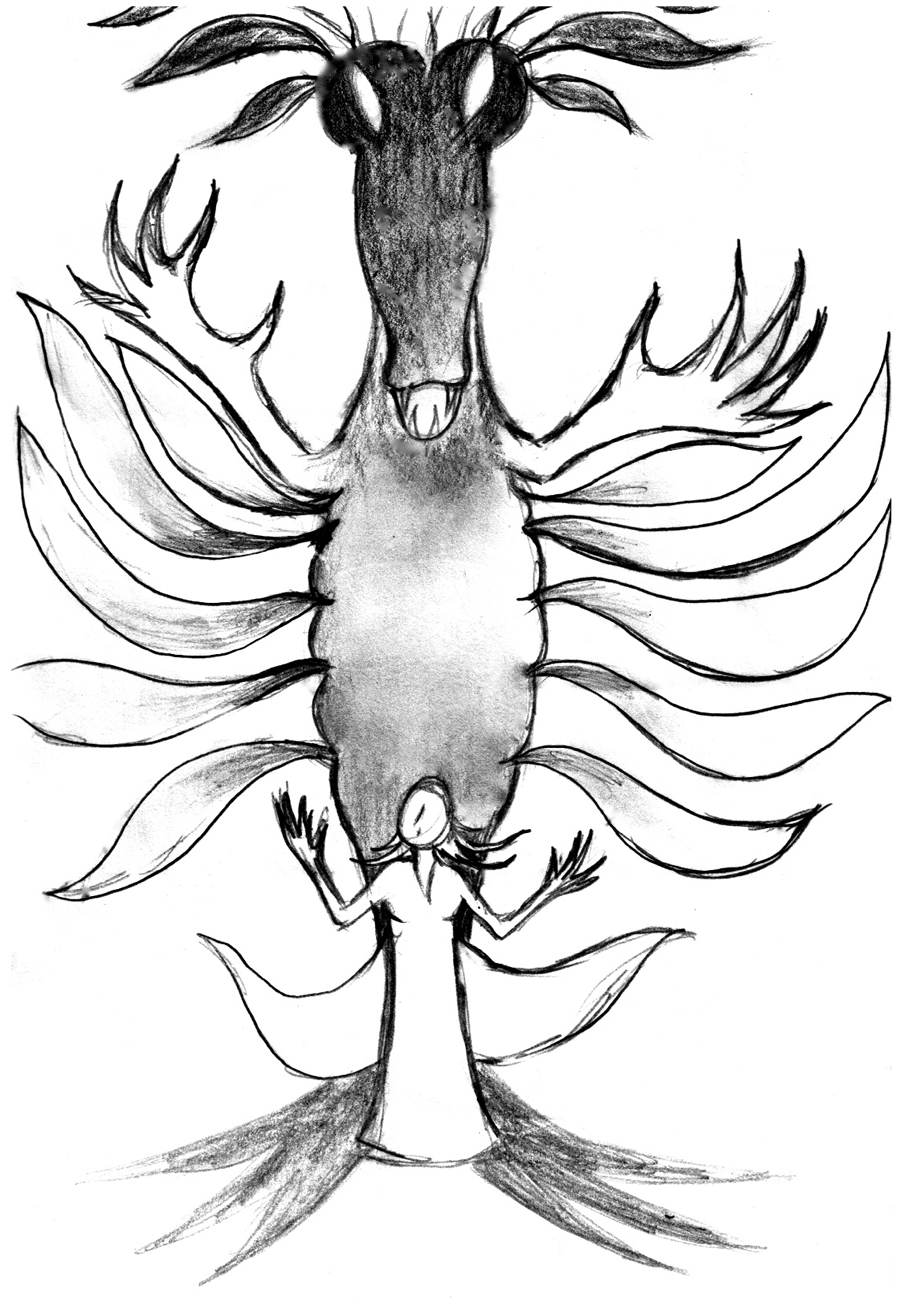 Interactive Animated Shadows: Converts the storyteller into a magician able to imaginatively magnify the tale being spun, pushing it beyond the boundaries of reality and transforming it into a wondrously immersive performance experience. Increasing the impact of the performance's magical feel through the creative use of technology, shadows will be able to extrude and become virtually dimensional, entering our reality as stunningly magical and dramatically realistic.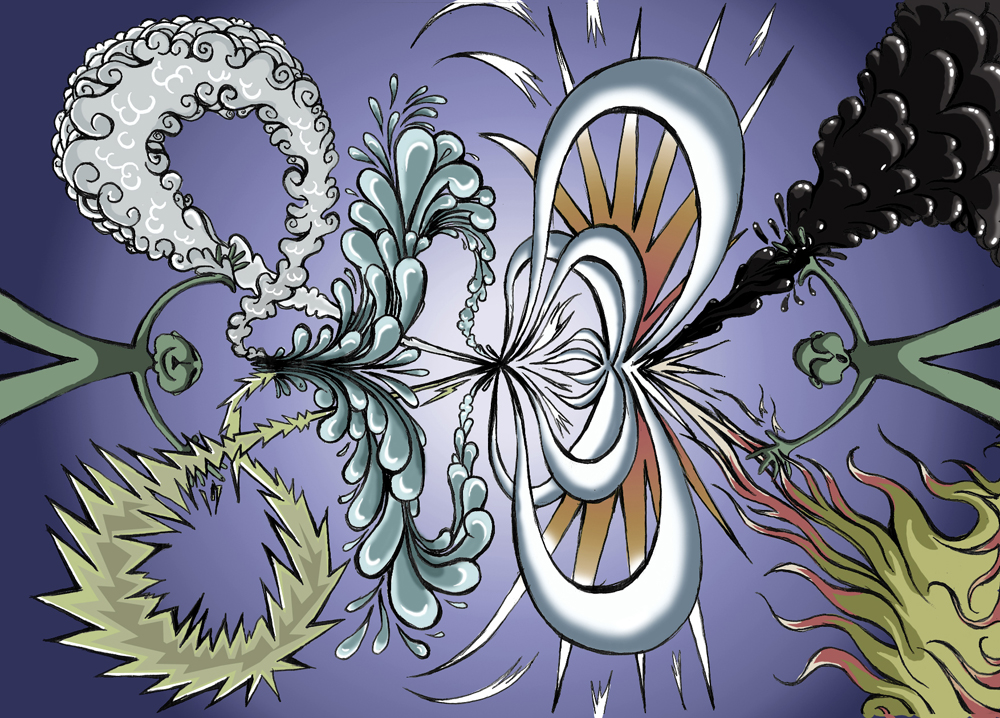 VR Philosopher's Space: Join in exploring the alchemic phenomenon. Fusing virtual matter, such as water, fire, wind and ice, within a gravity-free and reality-independent space unleashes magical ideas and the powers within us.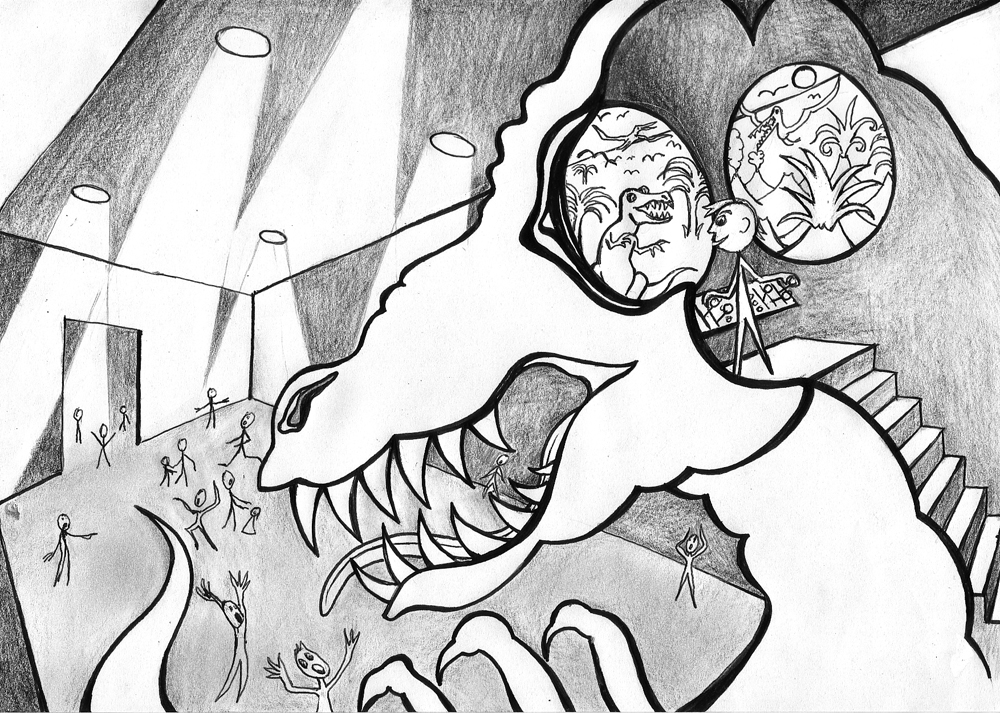 Dinosaur: What kids love about dinosaurs are their scale, power, teeth, and the way they inspire the imagination. Be sent back in time, bigger than life and roaming the jungle—experiencing the primal world through the virtual eyes of most majestic beast in the land.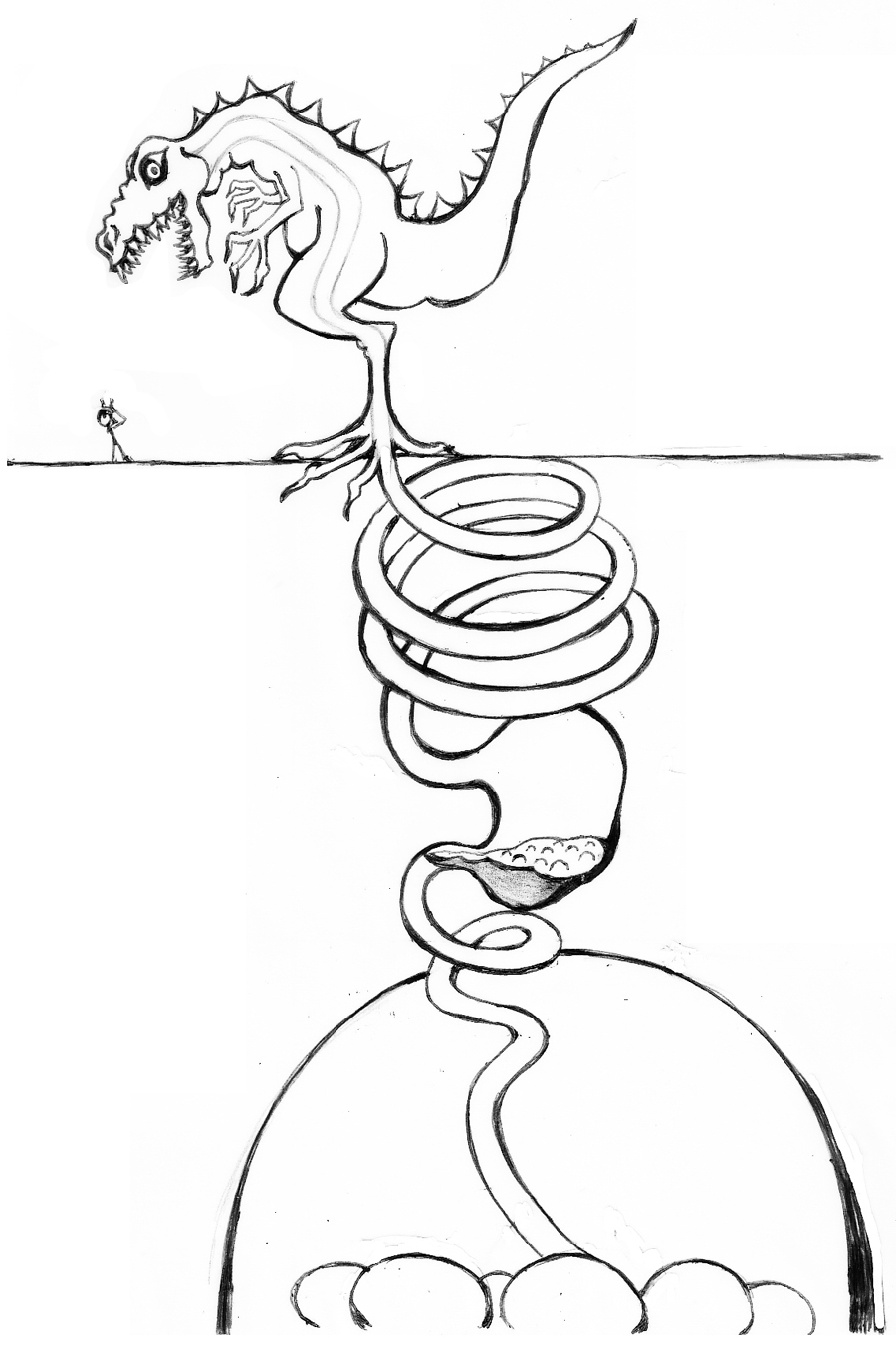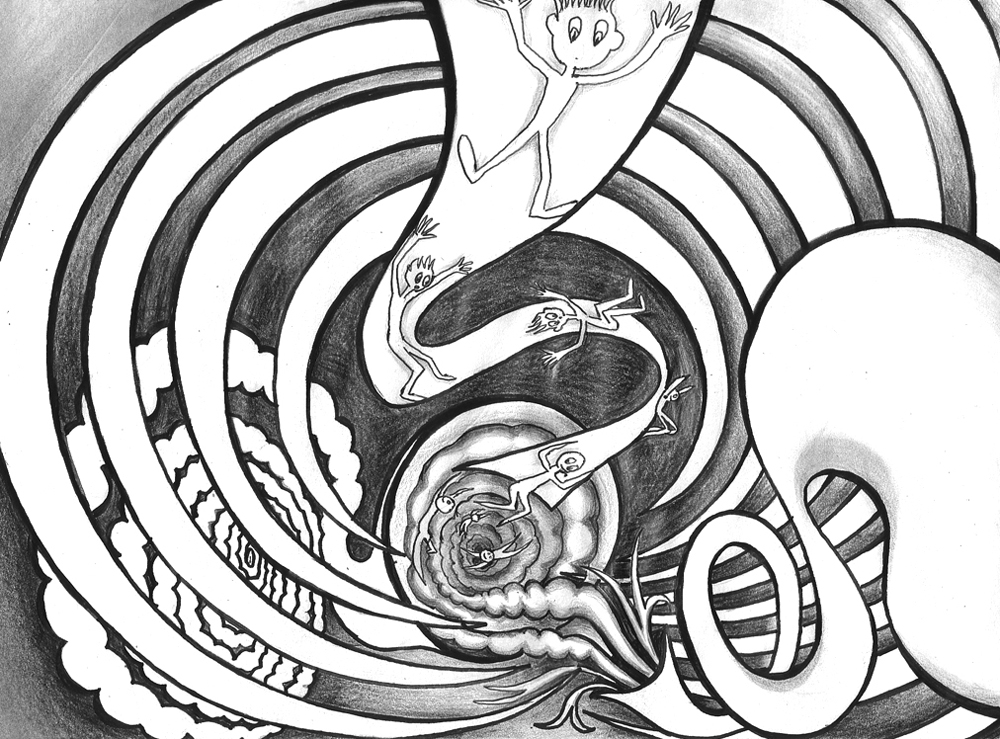 Dinosaur Inners Ride: Slide, spin and tumble through a giant beast's intestines—complete with the smells that only kids can love. Part virtual/part physical experience defines this amazing ride.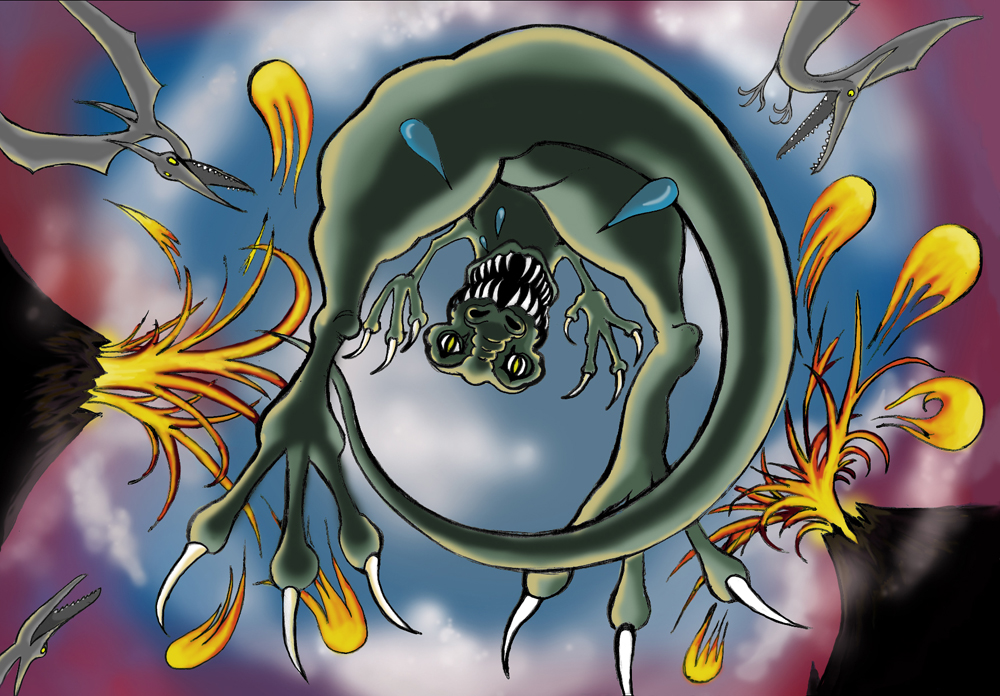 Under a Belly of a Dinosaur: a 4D dome experience. As giant beasts lurching above shake the ground, their massive bellies sway like upside down mountains, and their mighty tails swoosh at us. Noses steam our faces, are mouths open in amazement. Their jaws part toward the delicious snack we are to them.
© Copyright 1975-2022 &nbsp Edward Bakst &nbsp All Rights Reserved